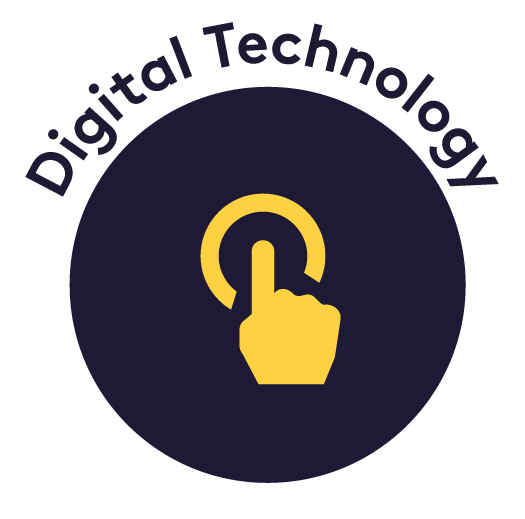 We are experienced providing advice on IT and technological service works packages within various sectors including Building Information Modelling, Integrated security systems, SCADA and telecoms work packages, leak detection systems, road traffic telematics and specialist communications systems.
Articles & papers
AI & Construction law: an essential and inevitable partnership
In an article that first appeared in the February 2019 edition of Building Magazine, Simon Tolson and Stacy Sinclair discuss risk management in the first of two articles on the applications of AI in construction law.
Read this article online

Click to download PDF
"Artificial Intelligence and Law"
In this article Simon Tolson looks at the speculation that law is ripe for 'uberisation', becoming the next target of technological transformation. Explaining the current position of artificial intelligence in law, where it is progressing, ethical duties and what happens when it all goes wrong.
Read this article online

Click to download PDF
Blogs
Football Fever: On the pitch and in the court!
Lucinda Robinson reviews three cases between construction companies and football clubs, and how these could have been prevented.
Read more
Working with BIM under the FIDIC form
Following the FIDIC Conference on 5-6 December, Jeremy Glover reflects on how BIM is addressed in the recent changes made to the FIDIC form.
Read more
Webinars & podcasts
Essential construction law update webinar in association with Building Magazine
Friday, November 10, 2017
This webinar delivered by experts covers the following key topics:
BIM and the legal landscape in 2017
Brexit: One year on
Adjudication law update
Read more
Essential construction law update webinar in association with Building Magazine
Thursday, October 20, 2016
Our expert panel of speakers discuss what you need to know about key topics in Construction Law:
BIM & The Legal Landscape 2016
Brexit - disaster or opportunity for UK Construction Industry?
The Tender Process - be aware of the pitfalls
Read more